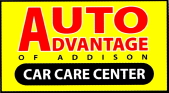 Automotive Tune-Up Service Schaumburg Illinois
Our automotive repair shop offers convenient same-day tune-ups and diagnostic services to residents from nearby Schaumburg.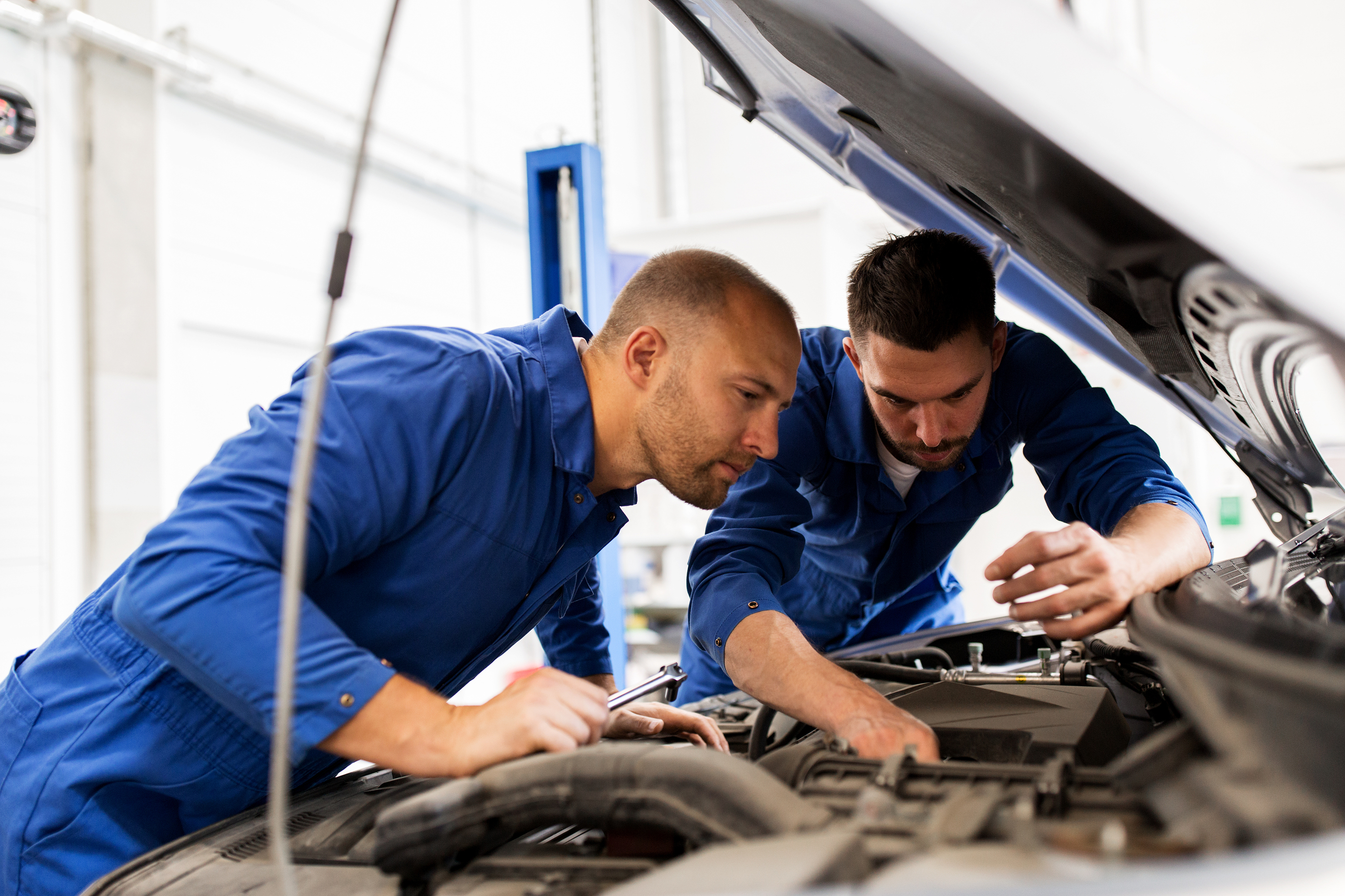 Tune-Ups Schaumburg
Keep your vehicle running efficiently by making sure you get regular maintenance. Today's busy lives require constant use of vehicles to drive you and your family around. If you are not taking care of your vehicle with regular tune-ups or maintenance visits, the consequences can be serious. If you do not remember the last time your car had a tune-up, then it's time to schedule an appointment. At Auto Advantage of Addison we specialize in vehicle tune-ups and we have been trusted by residents in Schaumburg for over 23 years. We are proud of our efficient, effective, and affordable services.
Why Choose Us?
Impeccable Customer Service

Free Ride Service

Full Service Shop

Quality Service

Affordable
Importance of Tune-Ups Schaumburg IL
Tune-ups are the best way to prevent serious car problems. It is best for your car to receive a tune-up every 30,000-45,000 miles, and for cars with constant problems it is most effective to get a tune-up before the 30,000 mile mark. A tune-up can be what prevents your car from getting stuck on the side of the road. 
Auto Advantage offers expert tune-ups that keep your car safe in Schaumburg. Here are just a few reasons how tune-ups can help you:
Prevent accidents– A professional will thoroughly inspect your brakes, tires, and front portion of your car. If there are any problems, these can be fixed immediatley to make sure your car stays safe on the road.
Repairs– Tune-ups can catch small problems before they turn into anything serious and more expensive.

You can be saved from needing expensive repairs or needed replacements.

Saving on expensive repairs– Although maintenance can seem like a chore, it can prevent more expensive issues down the road. Oil changes and tire rotation helps prevent issues with your engine and makes a flat tire less likely. 
Prevention– Tune-ups are the best way to prevent your vehicle from breaking down on the side of the road. Breaking down on the side of the road is a scary thought for most people in Schaumburg Illinois. Regular tune-ups will decrease the chance of that happening to you.
Life Expectancy– Engine checks, oil changes, and brake inspections help your car to last longer. There is nothing worse than having to replace a car that you have only had for a few years due to poor maintenance. Our auto mechanics will make sure your car is in top condition at any point in its life.
Signs Your Vehicle Needs A Tune-Up in Schaumburg
Tune-ups are great for prevention purposes, catching small problems, servicing small repairs, and overall efficiency. Make sure you schedule a tune-up for your car in Schaumburg at Auto Advantage today. You can trust our professionals to handle your vehicle and offer honest pricing. If you are experiencing any of the signs below, we suggest you bring your car into our shop and get a tune-up.
Unusual sounds- Strange noises coming from your vehicle is not a good sign. If it is coming from your brakes or engine, you can have a serious problem with your car.

Jerking/vibrating vehicle- Bring your car in for an inspection right away if it starts jerking or making weird vibrations. If you have these issues, there could be problems with your tires, universal joints, or many other causes.

Warning lights on- The warning lights on your vehicle are important and need to be taken seriously. They tell you something is wrong and you need an expert to inspect your car.

Stalling- If your car is stalling, it could be because of a number of things and needs to be checked out right away. Stalling can be very dangerous if you are at busy intersections or on the highway.

Takes longer to speed up- Taking longer to speed up can be very dangerous, especially if you are on the highway where everyone is going at a fast pace.
Free Ride Service
Do you find it difficult to get your car to an auto shop to get services? At Auto Advantage we offer a convenient free ride service. This service includes dropping you off at your home or business to make it easy to get your car the service that it needs. If you want to keep your car in great shape then contact us today. We can see if you live in our radius for a free ride service!