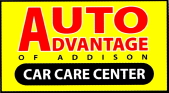 Brake Repair Northlake IL
Our Automotive repair shop in nearby Addison Illinois offers same day brake inspections and repairs to residents in Northlake.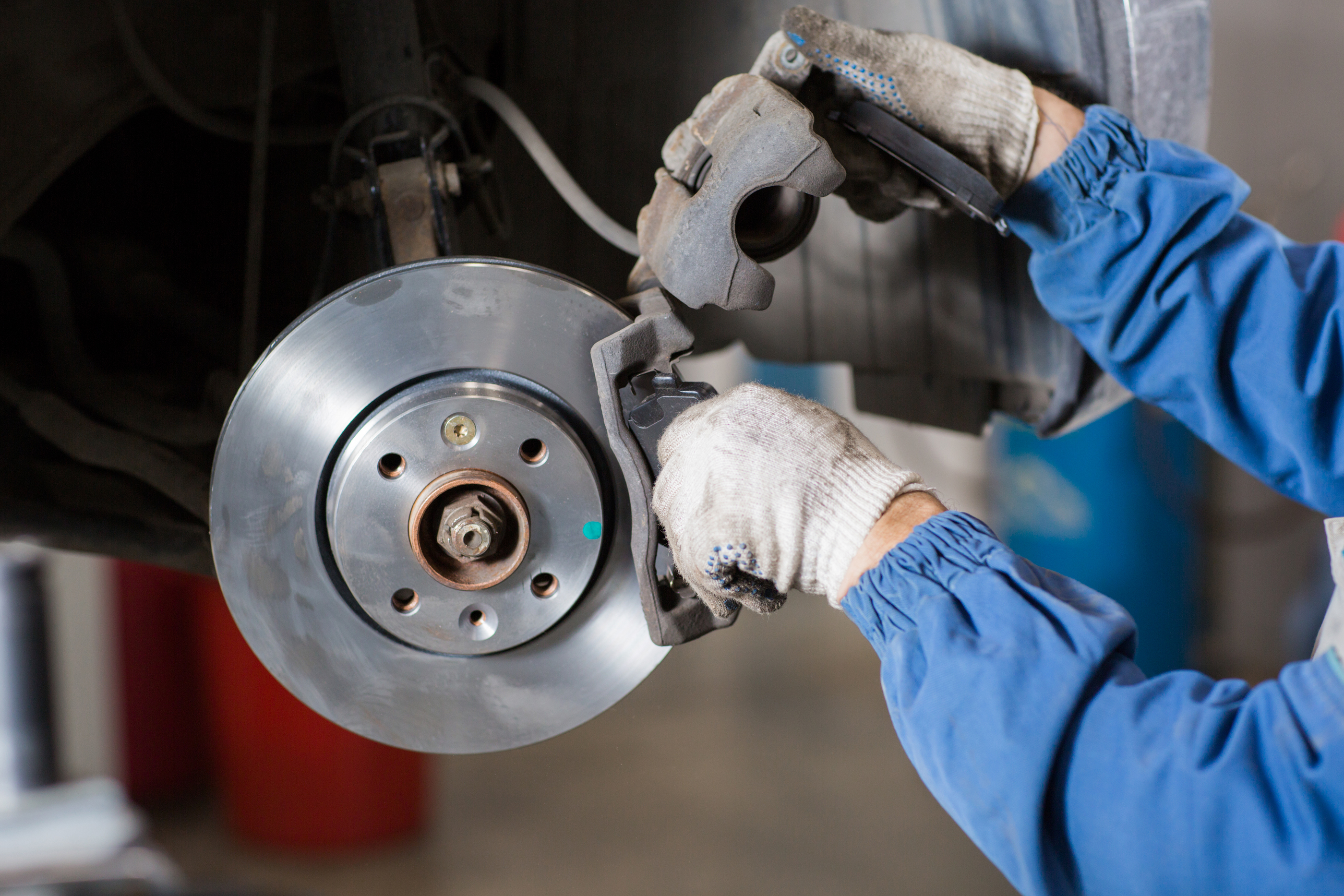 Brake Service Northlake Illinois
One safety feature you cannot drive your car without are your brakes. They are arguably the most important feature of the car. If you notice your brakes aren't working as well as they used to, they should be inspected as soon as possible.  Take care of your car and visit an auto repair shop you can trust, like Auto Advantage of Addison! We are a full-service shop that can take care of: oil changes, brakes, air conditioning, new tires and repairs, water pumps, timing belts, flushes, tune-ups, belts, hoses, and more. We also offer a FREE ride service that will drop you off at home while we service your vehicle for your convenience. No matter what your need, we guarantee that our automotive technicians find the most cost-effective solutions so you don't spend more money than necessary. We have been servicing brakes to residents in the Northlake area for over 24 years and we have experience with any make and model of vehicle. We take pride in providing excellent customer service and all-around great service experience for all vehicle owners that come see us. Be sure to take advantage of our money saving automotive coupons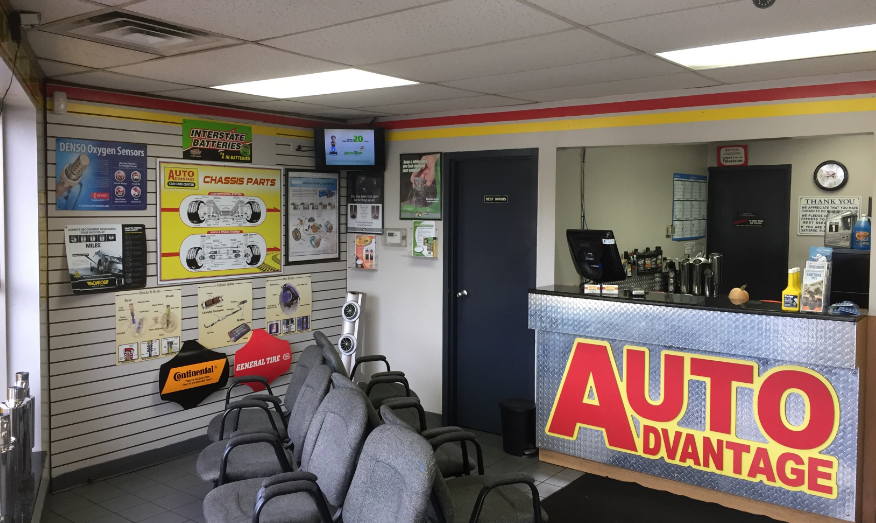 Brake Repair Service Northlake Illinois
Making sure your brakes are working properly is critical in getting you safely from point A to point B. If you notice any of the signs listed below, they are indications that your brakes need to be inspected immediately. Our Auto Advantage mechanics are experienced, certified and ready to make any necessary repairs or brake replacements needed to get your vehicle back on the road.
Signs You Should Bring You Car in For Break Repair
Loud screeching- if your car makes this sound frequently, call your local mechanic right away to schedule a brake repair service. This could indicate a problem with your brake pads and could potentially be dangerous.

Brake Light- get your brakes inspected if the brake light turns on.

Fading- if you have to push harder than usual to brake, there might be a leak in your brake system. Check for leaking by looking for a small puddle of brake fluid under your car.

Pulling- if your vehicle starts to pull to one side while you brake, then it is a sign that your brake linings are wearing unevenly. This could mean just a brake adjustment is necessary.

Grinding- this sound signals your brake pads might be wearing down. This can be very dangerous if not looked at or dealt with. If you notice these sounds take your vehicle to your local mechanic and have your brakes repaired. 

Vibration- if your vehicle feels like it is vibrating or pulsating then it might mean that your vehicle is out of alignment or that you have warped rotors. Both are signs that you need to bring your car in to get your brakes checked.
Brake Inspection Service Northlake IL
Brake problems may start off barely noticeable, but can quickly turn into a serious problem that can keep you off the road. When a mechanic inspects your brakes they don't only check one part. Our experienced professionals check brake pads, discs, and brake lines. After thoroughly inspecting all parts of the brake system, we will discuss with you your vehicle's need for a possible repair or part replacement. It is recommended that your brakes are regularly checked about every 12,000 miles or more if you drive extra frequently. Brakes don't last forever, so when it comes time to repair or replace yours, stop by Auto Advantage of Addison today! View Our customer Reviews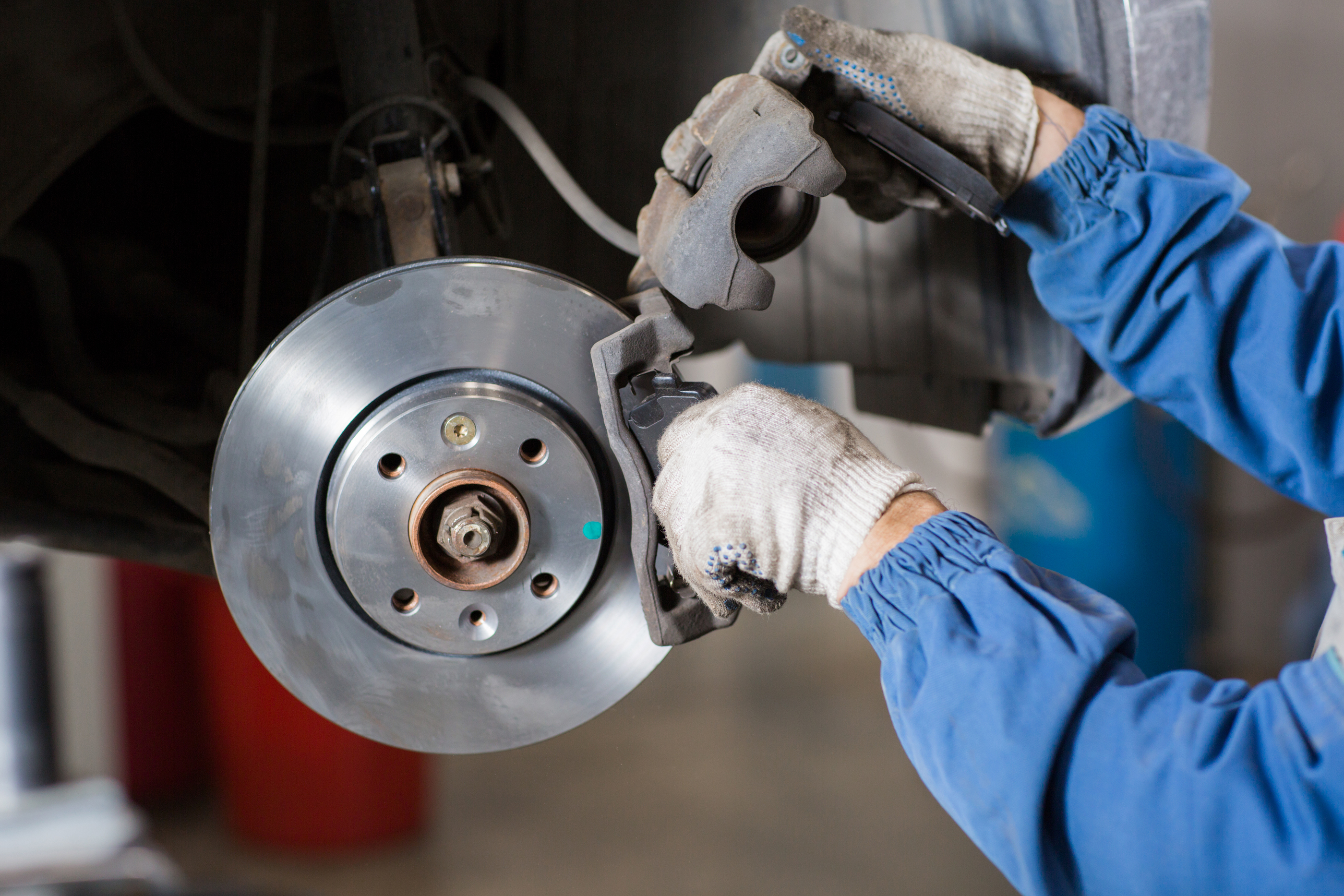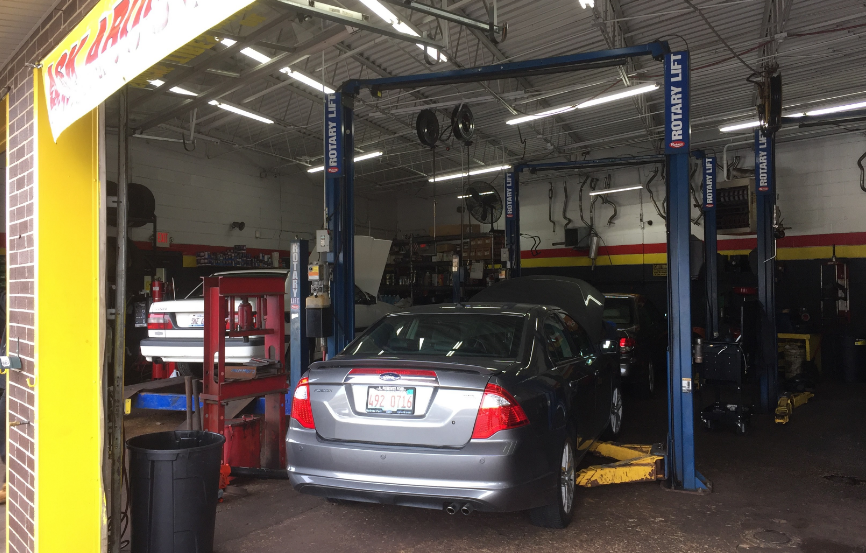 Very professional service. Rod walked me through the problems with my car and made honest recommendations. I felt like they truly had my best interests in mind, even though it didn't really benefit them. That piece of mind and integrity is why I would highly recommend their services.
"I had some recall work on my car the dealership said I needed new front brake pads and rotors. I told them I would bring the car in next week.
I took it to Auto Advantage and had them look at the car and all I needed was brake pads. They also found that I needed new wheel bearings on my driver's side back wheel, the dealership missed this. If I did not bring it to Auto Advantage I would not have known it needed to be fixed. Great Service and fair you will not be disappointed."