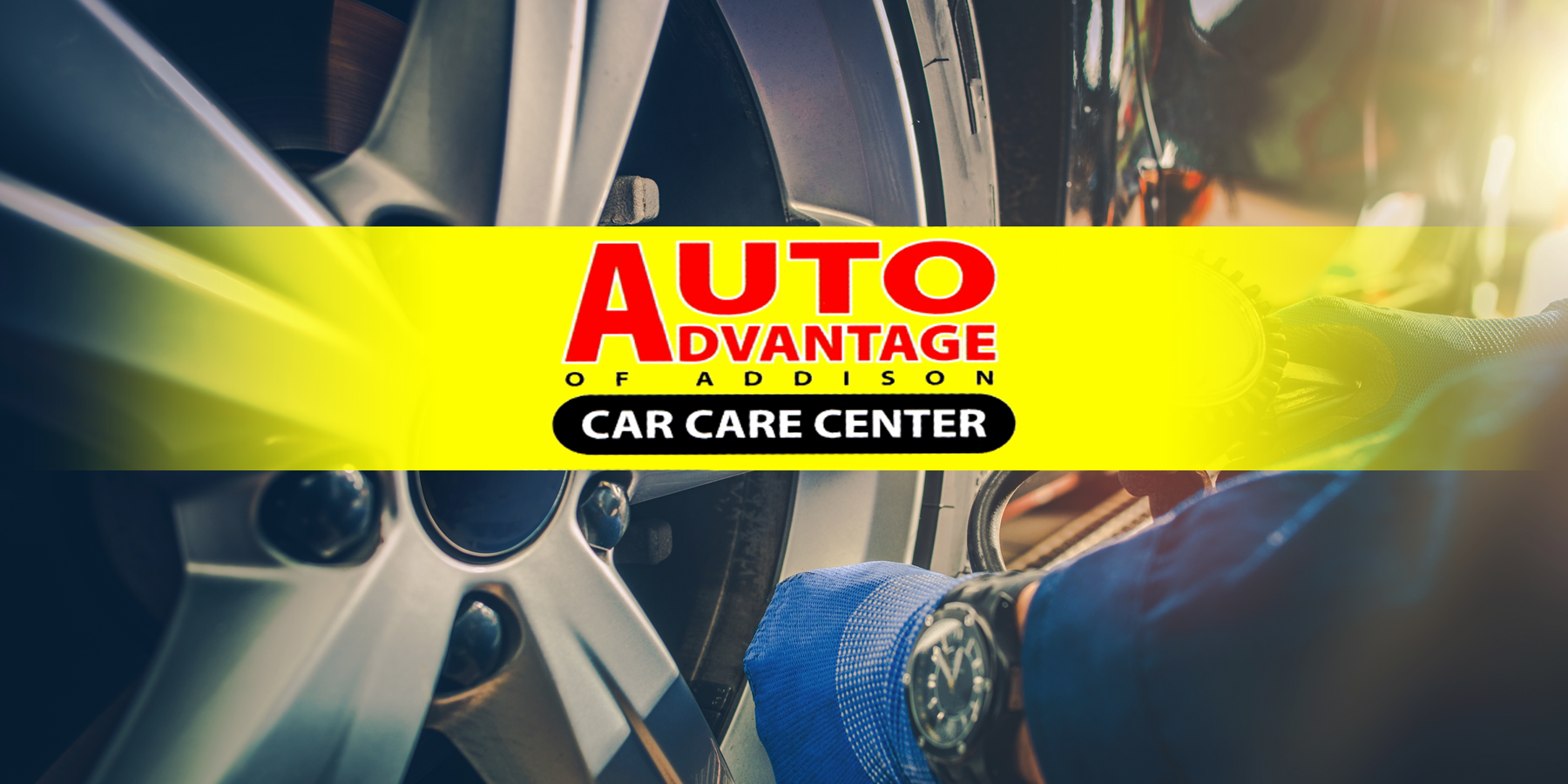 Brake Repair
Are your brakes pulling or making loud or unusual sounds? If so, call us immediately! Making sure your brakes work properly is important for the safety of you and your passengers. At Auto Advantage of Addison we do brake services, inspections, and repairs. We have licensed professionals who follow the guidelines of: Honesty, Integrity, Customer Service, and Quality Hard Work. We want you to feel comfortable with us and trust our mechanics working on your vehicle.
When To Get Your Brakes Inspected:
Unusual noises when braking
Your vehicle is pulling to the side when you brake
Your brake pedal pushes further than normal
Importance Of Vehicle Maintenance:
Prevent costly vehicle reports
For visual Inspections
Check that all parts are working properly
Maintain the overall safety of your vehicle
If you are having car problems it is important to get it looked at immediately. Getting it checked right away will prevent the small problems from turning into even bigger ones. Save yourself time and money by getting regular car check ups! Contact us for more information.