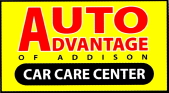 Same Day Oil Change Service Near Schaumburg, Illinois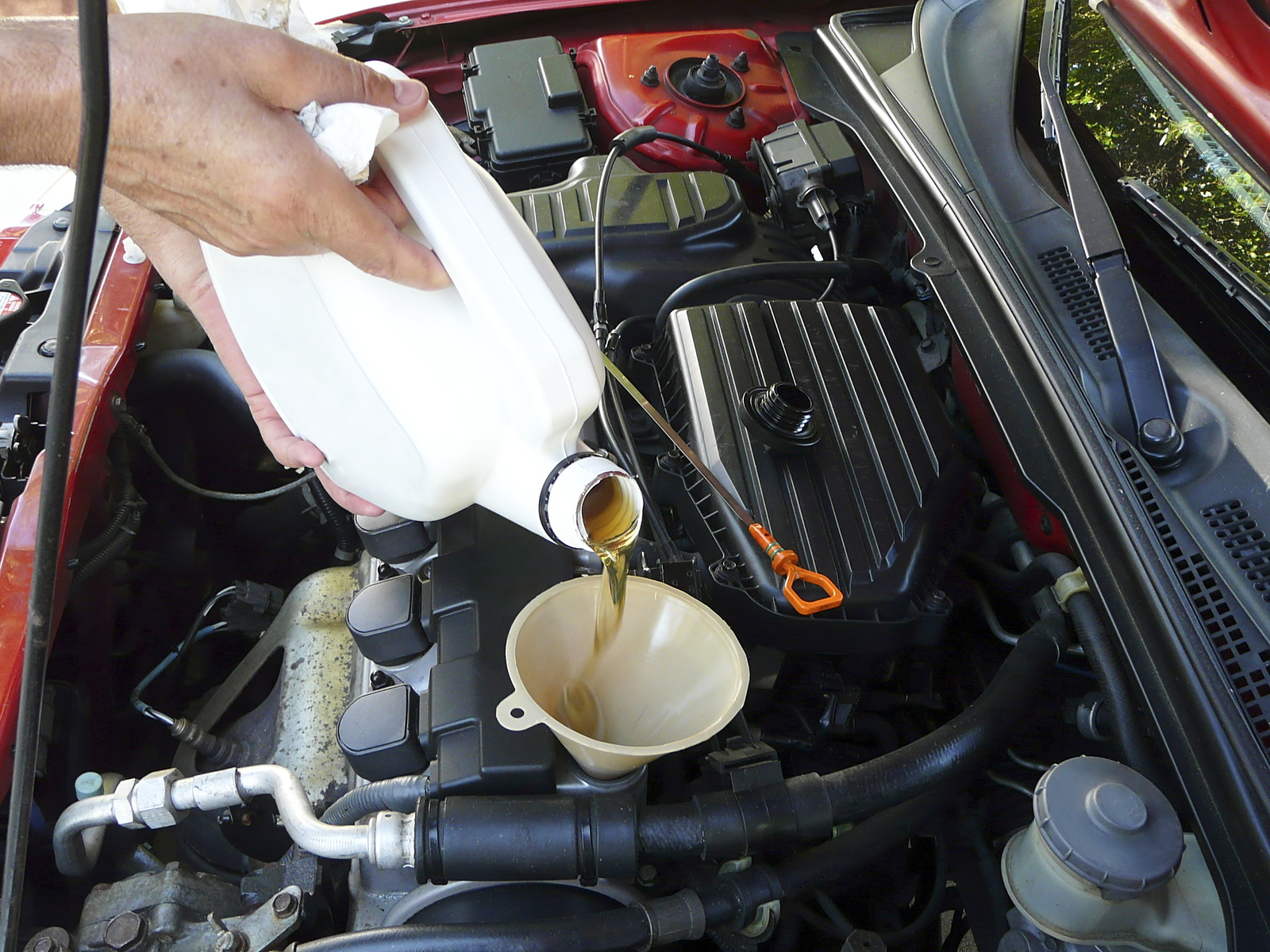 Oil Change Schaumburg, Illinois
The engine is without question, one of the most important components of your car. The simple truth is, without the engine your car wouldn't run. Therefore, it is critical to protect your engine. Oil changes are the most effective line of defense there is against engine breakdown.  In fact, oil changes help remove particles and dirt to keep your engine running smoothly. For an oil change service near Schaumburg, Illinois, contact Auto Advantage today! Oil changes are quick and easy when you take your car to Auto Advantage of Addison. Our team will take great care of your vehicle and you'll want to come back to us for every oil change.
Recognized For:
Reliable & Premium Automotive Service

Full-service shop 

FREE ride service
Importance of Oil Changes Schaumburg
Finding an auto repair shop you enjoy going to can be difficult. At Auto Advantage of Addison we have friendly technicians and mechanics who will provide quality service you can depend on. The next time you are looking for somewhere to go for your next oil change in the Schaumburg, Illinois area, stop by Auto Advantage. Oil changes are important for your car and should be changed every 3 months or every 3,0000 miles. Oil changes are quick and affordable and something you shouldn't be skipping. Oil changes are important because:
Keep your car lasting- if you don't maintain your car, it will not last as long. Oil changes will keep your car lasting long because it is removing anything built up in the oil.

Keeps the engine cool- when a car moves, the parts create a lot of friction. If the parts are not lubricated then those parts will create additional friction, causing your car to overheat. If it overheats, then you are putting your engine at risk of breaking down.

Remove unwanted particles in the engine- dirt and sludge are bad for your engine and need to be removed during an oil change. Regular oil changes every 3,000 miles or 3 months will keep your car running great!

Help improve gas mileage- by getting your oil changed on time every month, the less fuel consumption it will need to use. It has been proved that oil changes help save at least a gallon of gas per year.

Maintain engine- oil changes will keep your engine in great shape by keeping all of the parts in your car lubricated and at a lower risk of overheating.
Be sure to take advantage of our money-saving offers!
Rod was helpful and honest! Very fair pricing, I would recommend him for any auto repair! I'm very picky and Rod did a great job!
I got a 10 star customer service from Josh thank you so much
I have been seeing Dom, Leon, and Rod for almost a decade and they always work with me. They are so sweet and professional. Always honest, always flexible. An amazing group of mechanics to be treasured.
Been bringing our vehicles here for many years now. They're super friendly, honest, have fair pricing and are always accurate on the time it will take for your vehicle to be serviced/repaired. Love you Auto Advantage
I took my Volkswagen GTI here a few times. The guys who work here are friendly and I honestly don't feel like they are trying to rip me off or take advantage of me whatsoever. Sadly that's not always the case in this industry. The honesty is appreciated. Prices are fair. Got rid of the GTI but will be back with the Jeep.
Proudly serving the following communities:
Addison
Itasca
Medinah
Roselle
Lombard
Bloomingdale
Glen Ellyn
Elk Grove Village
Elmhurst
Wood Dale
Bensenville
Villa Park
And More!